There is a lyric in a Blue Rodeo song…"Til I Gain Control Again."
"Just like the sun over the mountain top you know I'll always come again
You know I love to spend my morning time like sunlight dancing on your skin"
And when I'm in the mountains it echoes through my head like an endless loop. It's quite a catchy song.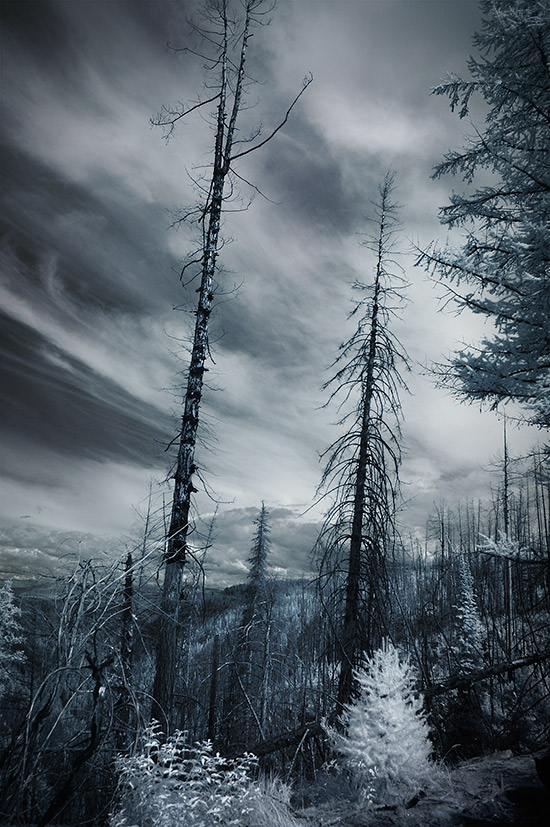 So I'm just now starting to get back into the swing of things and having a new fast computer for editing photos really helps. Maybe I was in withdrawal besides everything else!
So here is one of my recent favs. And just like the sun over the mountain top, you know I'll come back here again.