I have only ever had the flu once as an adult quite a few years ago but it knocked me out for several days – and I recall it was a very bad few days!
And then came March 2016…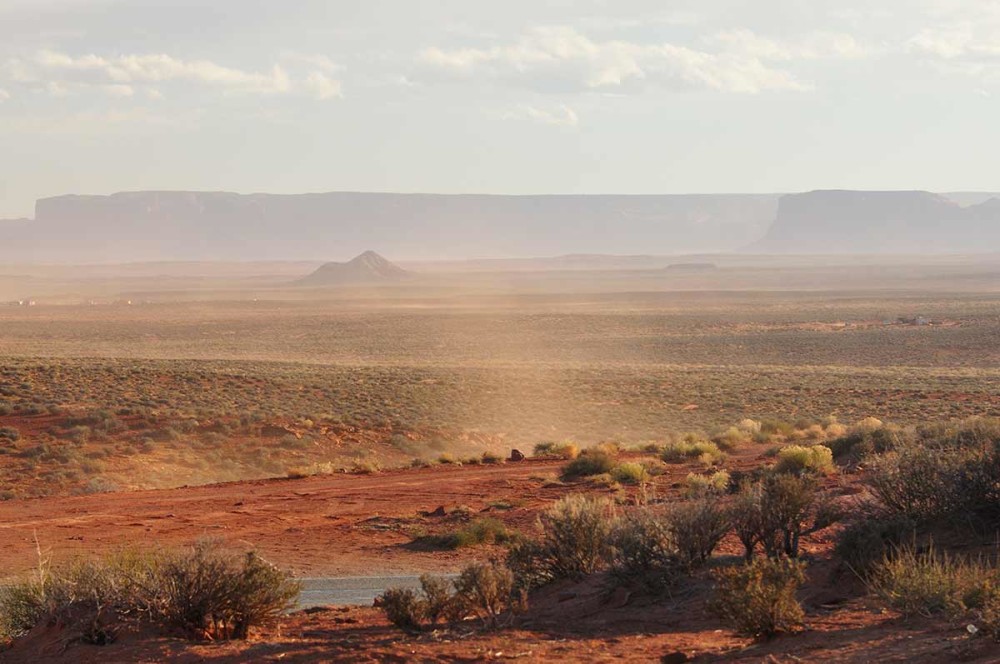 12 days! yep, I was down for 12 days start to finish – I have never experienced anything quite like this. Next year it's the flu shot for me.
I hope you've been well and that the seasonal demons have not clobbered you. It's quite scary, this one.
And so while I was away, I had 2 image accepted at the National Salon – 2 of the same images that helped win me Manitoba Photographer of the Year in the fall  – it's frustrating that they didn't do better in the nationals. Oh well… the overall acceptance rate was quite dismal so I am not the only one I suppose.
And my images are now ready to hang at my mini-show at L'Arche Cafe. Tomorrow is the day. hehehehehee!
More to come.