I think this says it all! LOL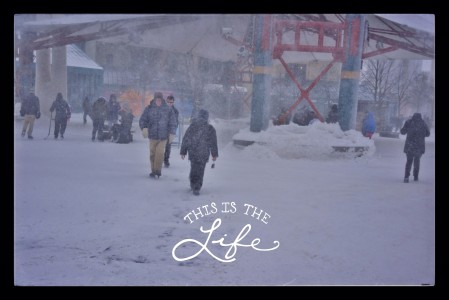 Well, the weekend is upon us… Heading over to the Gallery in the afternoon to watch the THE images get hung for the show. Got wine. Check! Got goodies. Check! Got business cards. Check.
I'm sure seeing all the images hung and looking amazing will give me the warmth that Mother Nature is withholding. I bet it will do the same for you.
See ya Sunday!