I'm still feeling overwhelmed by winning Manitoba Photographer of the Year on Friday night! Especially being in the running with Marlene Fast, a lifelong professional photographer and amazing artist. She has been a tremendous inspiration to me since I  met her, both from a business and personal perspective.
When I saw her images I honestly didn't think I had a chance. You can see Marlene's photographic art work here.
And as I mentioned before, it was a "chance" incident that lead to the creation of the final image – Infinite & Eternal.  Being inspired by machinations of the universe , and of course by my  friend, without whom the inspiration wouldn't have been the same. Isn't it funny  how things work?
Here are the winning images that won me Manitoba's Photographer of the Year, 2011:
DEEP DREAMS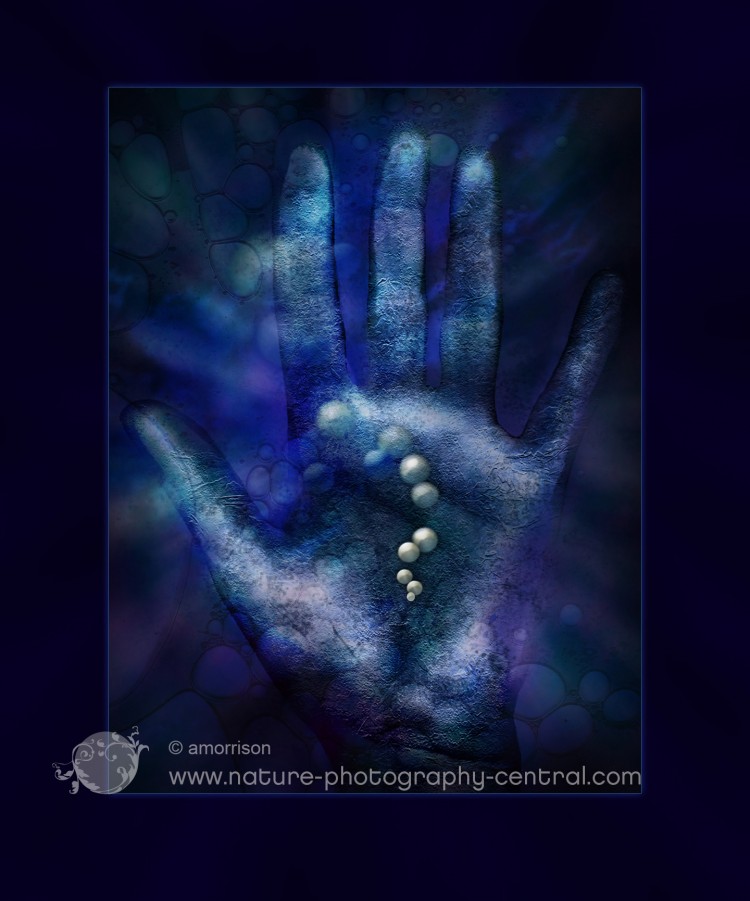 Awarded MERIT
---
MISTY MORNING MAGIC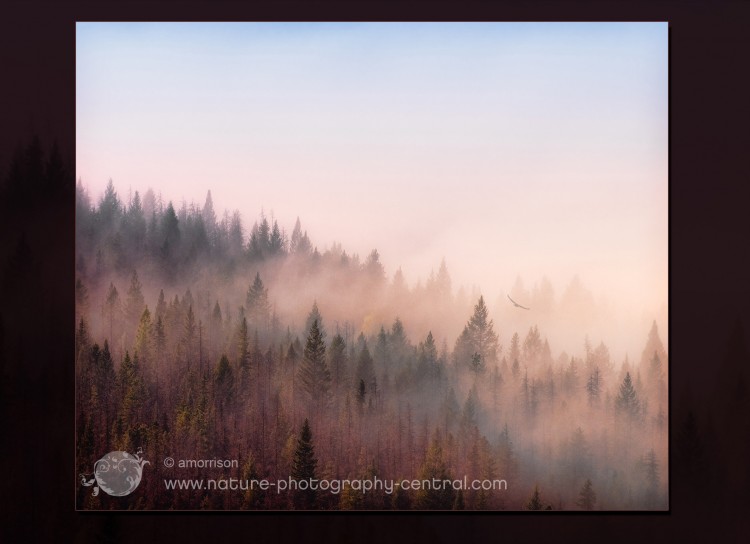 Awarded: ACCEPTED
---
THE DEVIL'S IN THE DETAILS

Awarded: EXCELLENT + Best General Photograph, + Judge's Choice Ribbon
---
INFINITE & ETERNAL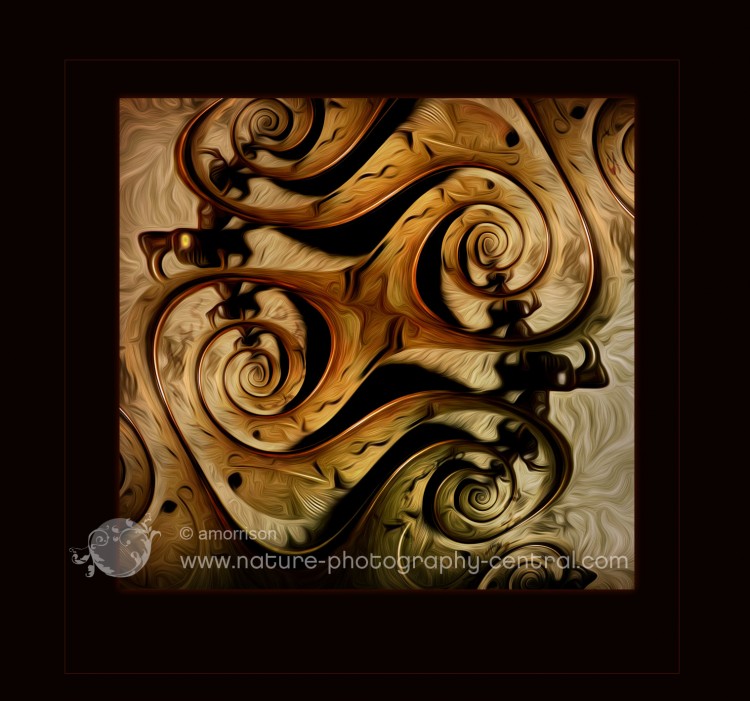 Awarded: EXCELLENT
Thank yous to everyone at PPOC Manitoba, and the Salon Committee