The women's photography group that I lead is having its first show of the year at Wayne Arthur Gallery on Provencher Blvd. I'd love you to come and see what these amazing women have created. I even have a couple of prints in here too! LOLWe challenged ourselves to get right out of our comfort zones; be as bold as we could muster; and create images with as few elements as possible and still have a story.
It's not as easy as it sounds.
Here's what I came up with: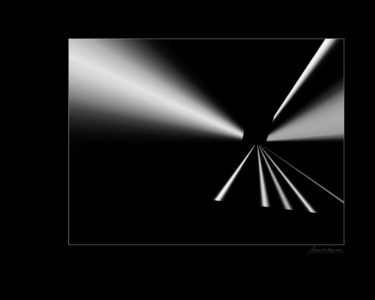 And a white one: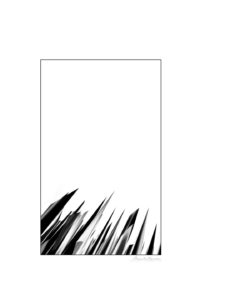 And a few of the show below, and of course your invitation.
Please some and experience these unique images, and be sure to sign the guest book – let our group know you think and we will be grateful for your support – or you can even buy one or two! These are all for sale, modestly priced, frames and mats included. Let me know you were there! There are a few surprises for sure 🙂