Well, I have learned the hard way not to update my blog with my iPad! For the past few weeks the back end of my site was broken and I wasn't able to do anything! I think I have fixed it nowbut the bug wiped out most of my last post 🙁   it was a bit of a weird story thinking about it now, so for a while it will stay somewhere inside the bits and bytes of WordPress, and maybe I'll be able to find it again and republish it properly.
In other news, the summer photo tour is 90% planned and booked:
The Icefields Parkway from Banff to Jasper.
Mount Robson Park, hiking and biking
Wells Gray Provincial Park, hiking and biking
Penticton, wine, sun, wine, hiking, did I mention wine? and biking
Mount Kidd, AB. R&R
And while I am blabbering about photos, and photo trips here's a new favourite for you. Sunset at Zion Canyon from my last trip in June 2016.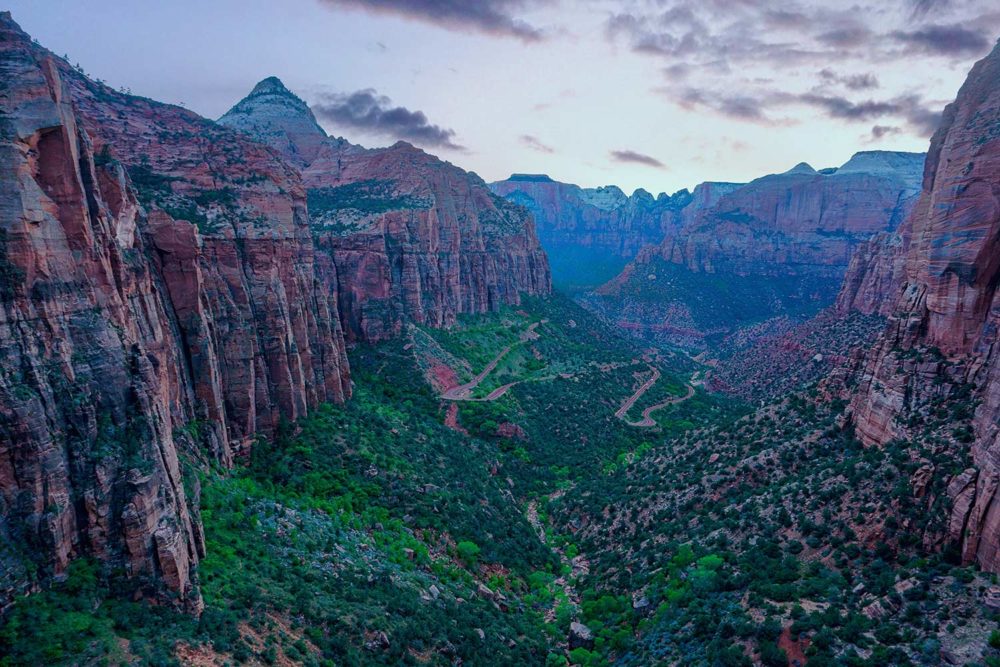 And in case you are interested….(my first adventure with the Sony 1 6000 and the timelapse app). Click play then Right click and select Full Screen for the most impact. Or just click play for the normal view.