Oh, the symbolism of the dunes.
"And once again that rising sun
Is droppin' on down
And once again you my friend
Are nowhere to be found
And it's so hard to do
And so easy to say
But sometimes
Sometimes you just have to walk away
Walk away"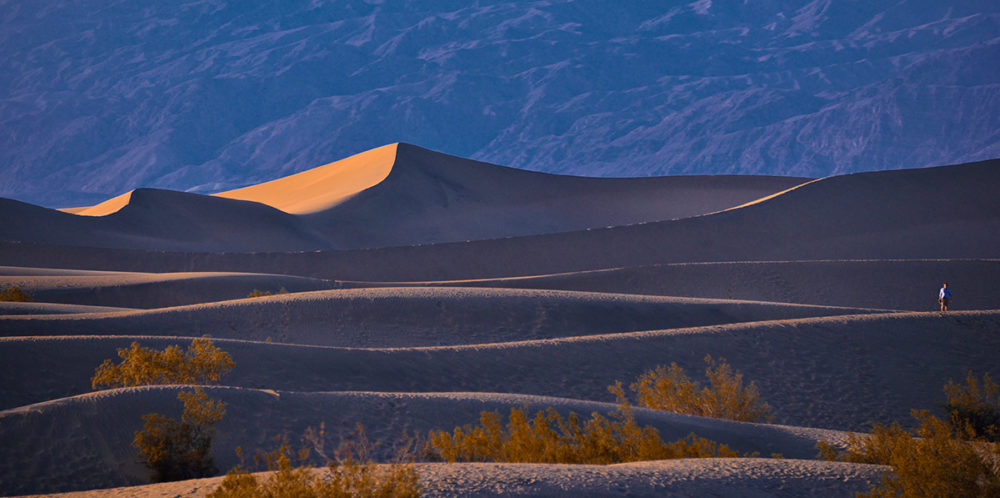 But I don't want to walk away. I wanna come back.
Will you be back?