I've been asked about the 2016 photo workshop schedule so I now have a few programs and tentative dates to put out there:
June 2016: Why you must use these Photoshop plugins, and how to use them. 2 days, Saturday and Sunday.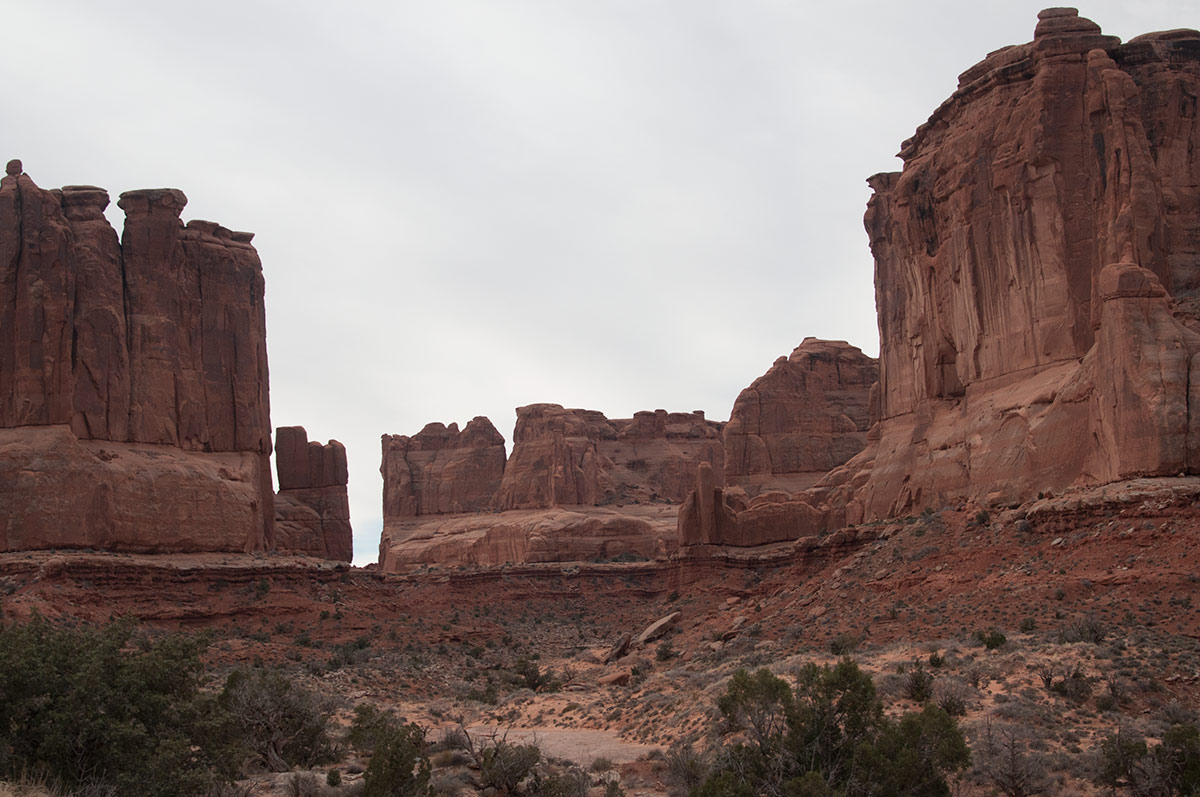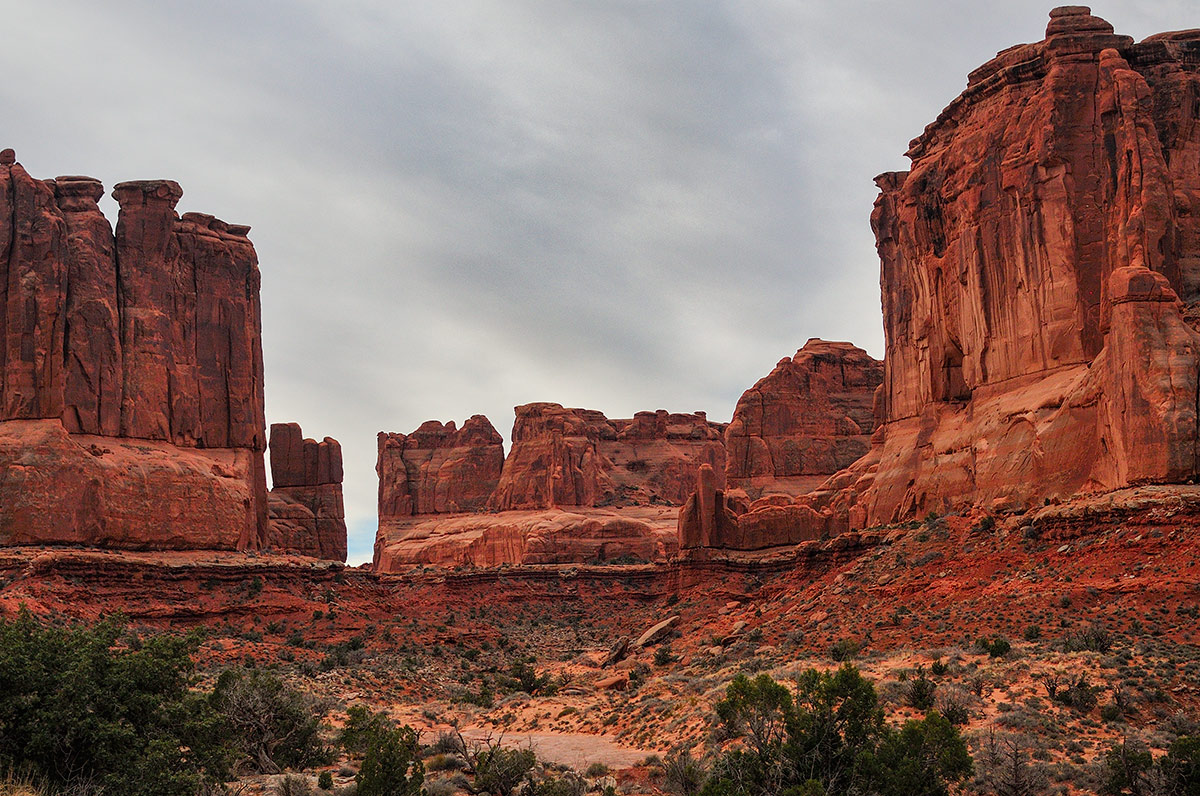 End of September 2016: Nature Photography: From Frame to Fame. A 2.5 day immersion workshop where we will learn camera techniques, discover new shooting and capture methods, and get down and dirty with Photoshop. This workshop will be held at a wilderness lodge, where we will be away from city lights and we'll learn everything from conceiving your intent for the image, capture, and  preparing your image for framing on your wall.
More details will follow as I get them, if you're interested at all send me an email. I will have  mailing list set up soon too.