Mother Nature's gift of an early spring is bringing me such wonder, hope and anticipation of a jam packed summer – starting this weekend with a photo workshop at the Fort Whyte Centre with the amazing Darwin Wiggett. Darwin's work has always been inspirational for me – he is a mountain landscape photographer. And when I began talking to my various photo friends about this upcoming workshop, it turns out that we have some mutual friends.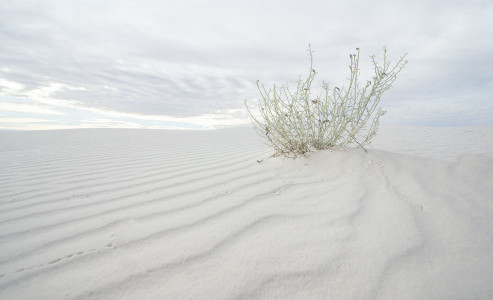 Small world – of course it is!
Anyway, I never want to stop learning, and improving my work, and having the opportunity to learn from one of the greatest Canadian artists is going to be a top shelf experience. I am so excited.
And don't forget about the Winnipeg Photoshop Course course I am running, starting May 19th. It's a 6 week course, with one class a week, small group and it's customized to what you want to accomplish with your photography. Register at the link.
And what are your plans for this glorious upcoming weekend? I hope it involves a camera.
Never stop being great!