Hiking in the mountains is ultimately rewarding. The views and sense of place keep you solidly in the moment. And you can always go just a little higher. Whether it's the view, or the shot to inspire you, it seems you are so motivated to keep going onwards and upwards. Just like life – if there's any kind of reward satisfaction at the end, it makes the journey, however exhausting, all so very worth it.  The sunrises, especially,  are a profoundly spiritual experience.  I honestly can't fathom what this would be like on Kilimanjaro! In the Bugaboos it is wonderous, humbling and awe-inspiring. I doubt it can be better.
I'm starting to plan my next photo adventures for 2015. Where should I go – hard to pick a new place because this is what I am addicted to: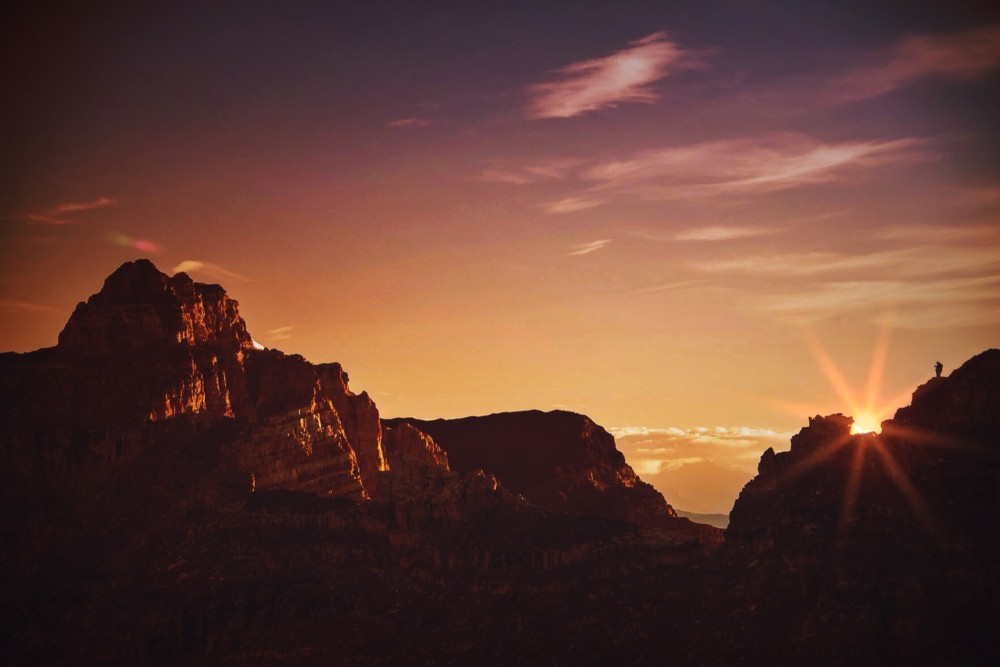 Don't you want to be here? Come with me.  Or got any favorites of your own? Share them with me – I want to get higher and I need a new drug!