Tomorrow, Tuesday April 15th  is the day….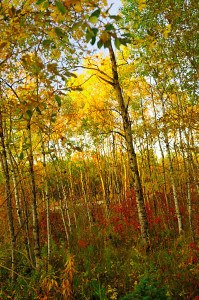 I was once again asked to write a guest blog post for digital photography school.   And it will be published April 15, 2014. It's on creative white balance – I can't say much more but tomorrow head on over to dPS and give me a Like or leave a comment.  The more comments and likes the better change I have of becoming a regular contributor.
Back to school…
In other news I am back at the inner city school photo program for 3 more weeks – this is the 2nd term course and we're doing amazing things! These kids are very talented. I am thinking about organizing a show of their work – it would be a super self-esteem boost for them, plus it may break some stereotypes about inner city kids.
I'm looking for possible partners  – if you want to help elevate some fine young artists, let me know, email or comment will work. Deep pockets are not a necessity although sooner or later we'll need some money partners too :-). But if you enjoy photography, have some contacts or experience with kids programs etc i would be great to pick your brain to get this show off the ground.
Anyhoo, off now to prep for the week and I will post some of the great work these kids are doing – you gotta see some of the crazy things they envision! And DO visit my post at DPS – I need all the help I can get!!!! (smiling)