This past week was a definite embodiment of TBT. Except it lasted all week, not just one Thursday.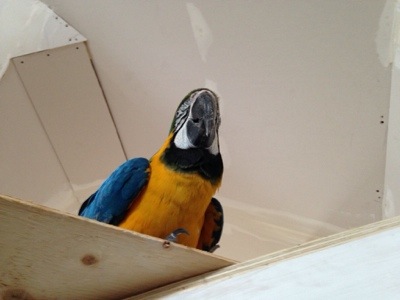 First it was a dinner with some friends from the old stompin' grounds in St. Vital. We all hadn't seen each other since 2nd year. That was a blast. Funny how some things change but others stay exactly the same.
Of course it got me thinking, do the good things or not so good thing change? Do we really learn from our mistakes, would we do things differently given the chance?
Maybe so, but what about those characteristics of ours that don't change? Especially the not so good ones!
Next was Monday, a FUNdraiser at Taste the Nation, with my old buddies NJ, and Ivan (aka Mr. Bothwell) the "cheesiest" friend I know. Back when we were 16 it wasn't cheese he was famous for 🙂
So all in all a walk down memory lane and with all that ensued, anticipating an even better future. April 9 hmmmmm.?.