It's the Festival Thaw!  Watch the beautiful ice sculptures met! But it feels good doesn't it? Breathe in deeply – perhaps there is a wisp of spring in that air.  Are you feeling it too?
And with this, many things follow – another year unfolds and I am making my "pilgimage" out to the Okanagan shortly, the annual PPOC Canada Convention and Image Salon is being held in Winnipeg this year, in April, in fact I have to get my images ready as the deadline is approaching!! And we should all be planning our photography goals for the year. Me included.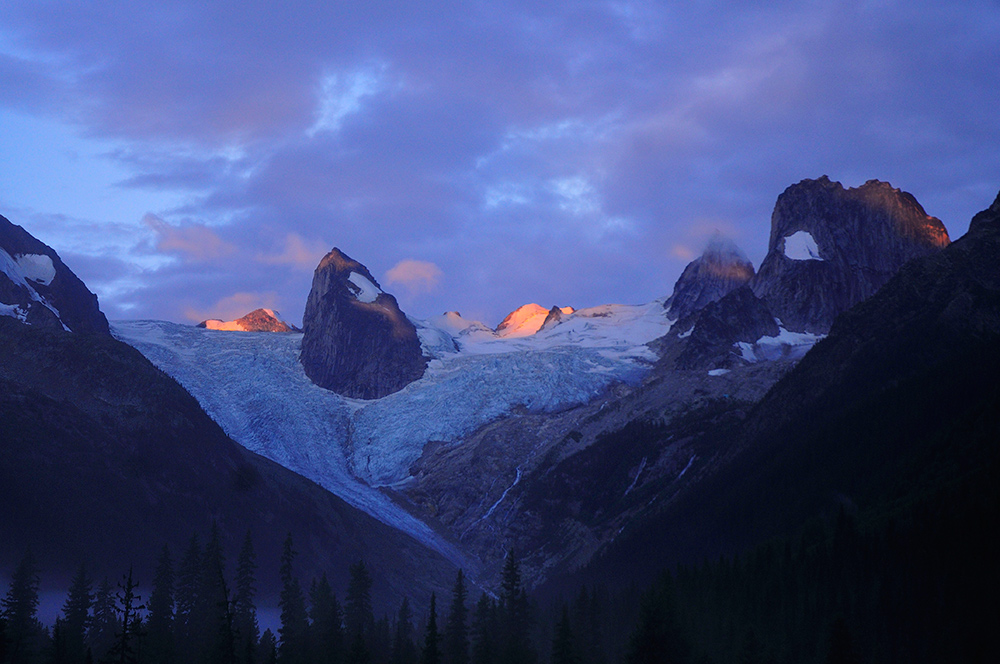 What are your rituals of spring? Do you just barely bear the remnants of winter? Do you travel south to escape the cold?  In the recent past my strategy has been an early visit to see my parents – spring is always early in the Okanagan!   So again with a trip out west this year, this time to settle the final bits of my parents' life and death, I will be thinking about how to design the rest of my future  – the next days and years, minutes and seconds…hoping that the warmer days will thaw my winter inertia and get me moving FORWARD! Camera in hand as always, the hills and honey sun of the Valley never ceases to inspire and motivate.
And with a little good luck I may shoot a salon quality image or two while I'm there, creating 2 birds with one stone? it doesn't quite work but I don't like to kill birds!!!!
A little change of scenery seem to work for us all!
ttfn,  — ohand about my post for  my announcement – I was a little premature it seems – my partners aren't quite as speedy as I thought. But do stay tuned – it's almost imminent!