I can't believe sometimes how things work out. You know that old mantra of mine that Mother Nature loves nature photographers?  More and more I believe this is more than true – it's a law of the universe!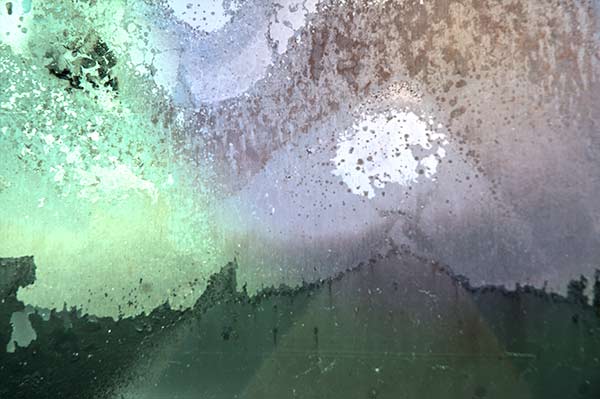 It's been brutally cold here for weeks, with one or 2 days where we might get a warm break – then back into the deep deep freeze again.  But today – WARM, it's going to be a balmy -2C. All Manitobans  can work and play outdoors in this!
And wouldn't you know it – I am taking my  School kids on a photo field trip to the Forks TODAY!!! Yesterday this would have been impossible. Some rural schools actually cancelled classes because of the cold, but 24  hours later – we have warm!  The kids will be soooooo happy.
It's an all outdoors photowalk with the school content provided by the Children's Museum, and I'll be incorporating photo techniques to shoot the various places and things of interest that we will be learning about on the walk, fun stuff.
I of course will bring my camera too – and maybe a lunch I will get a change to sneek in to the pop up restaurant on the river.  Yum! Everyone wins.
Yes, Mother Nature loves nature photographers!!
Have a great weekend, my friends. and if you live in Manitoba be very grateful for the small miracles.
ttfn