T.H.E the women's photography collective that I have been working with this past year is having its first show! TRESPASSING. The core group of 12 women are remarkable photographers and their styles and interpretations are diverse! We've been discussing, shooting, challenging and sharing ideas all year and this is now culminating in a display of some of our most though-provoking images.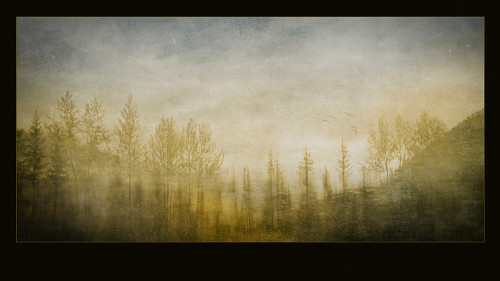 Some of these images will challenge your ideas about photography, about women and about the creative process. So I definitely would love it if you could make time to drop in to support our little group.
Especially come to the Opening if you can make it. We'll all be there and you can see and experience our images "in real life."  Nothing gets better that that!  If you like a piece, they are all for sale too.
My 2 images are the award winning Tapestry of Rain, and a new image, tentatively entitled The Waves on Storm Bay.
So come to the opening reception (wine, goodies, and meet the artists in person)
Opening Reception is Sunday February 2nd  – 1pm  to 4pm
****************************
Show runs from Saturday, February 1st to Wednesday, February 26
at the Wayne Arthur Gallery,  186 Provencher Boulevard, Winnipeg