Where else would you get a gourmet dinner, music, entertainment, and 6 glasses of wine like this at dinner!?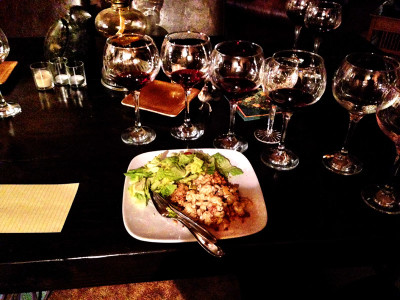 Only in Stellawood. My sister and I have been looking at all my dad's photos, slides to be exact.  It's now a Friday night ritual! Back in 2005 when the wildfires were ravaging the southern Okanagan and evacuation orders could come in a hearbeat, mt dad boxed up all his 35mm slide carousels into heavy duty garbage bags  – because you always take your most prized things when you leave 🙂  and he (like me) wanted to make sure that the photos would be saved.
I remember many times after a trip somewhere exotic my parents would have the after dinner slideshow of their escapades in BVI, or Thailand or wherever. No one ever fell asleep! No my sister and I are reenacting all those evenings with slideshow redux. It's amazing what you remember – and what you forget.
The plan is to scan his best shots so we have digital versions and probably have some printed, He was my photography teacher, artistic mentor, and a big inspiration.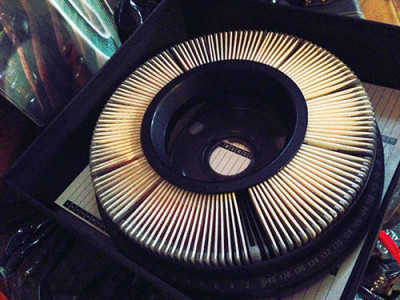 So along with the memories, we do a wine tasting course – hence the 6 glasses of wine! Makes for a raucous evening. Anyway, that's the story of the 6 glasses. And in case you don't remember, this is what an old Kodak slide carousel looks like.
<—————-
Have a great weekend, watch some slides, and be sure to have a glass of wine ( raise a toast to good times long ago, and how easy it is to relive them thanks to our photos).