The autumn is fading. It`s beginning to look like winter – although not quite Christmas, yet!  And yes I am still here – thank you for asking  🙂  But here;s w hat`s going on.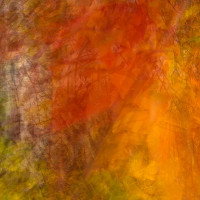 Besides a few big deadlines, the PPOC Professional Photographers of Canada Image salon is happening tomorrow! And this time I struggled to find a 4th image to submit. I think I found one.
The Salon  is Saturday October 19th at the Fairmont. It's free to attend! It gets underway at 8;30 but goes till after lunch so you can drop in anytime. It`s open to the public – if you want to see some killer images AND learn how the judges analyse these works you should definitely drop in.
Its great to hear how images are judged and the discussion around the judging.
Also in the evening I will be participating in the Experts Panel`to talk about marketing, fine art photography, and other experimental`genres of photography.  Cost for the Panel is $25.00. there will be appies and drinks available.  Do come and bring a friend, the event is open to the public.  Hope to see you there.