Went to a wine tasting party this weekend! Yummy. Wines of Italy – who know modern day Chianti was this good!?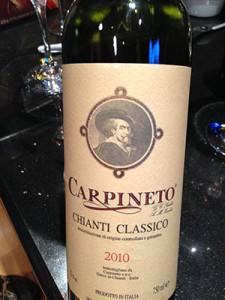 There was also a really nice white wine – not normally associated with Italy but also very good (probably because it was red wine in disguise with an awesome label?!). We sampled 8 different wines in all, had an Italian sounding dinner al fresco, and proceeded to finish off the samples. Brilliant!
And with the night sky and the sounds of summer providing the entertainment, what could be better?
On the photography side, I was experimenting with focus staking. I have a series to images to process and you know I'll want to show them to you – if they turned out ok!