With the image salon out of the way, and spring's delay tactics, there is a small window of opportunity for  art photographers to do some awesome minimalist photography while there is still snow, relatively warm temps and amazing light that arrives at a fairly decent time. More abandoned buildings are on the list for the weekend.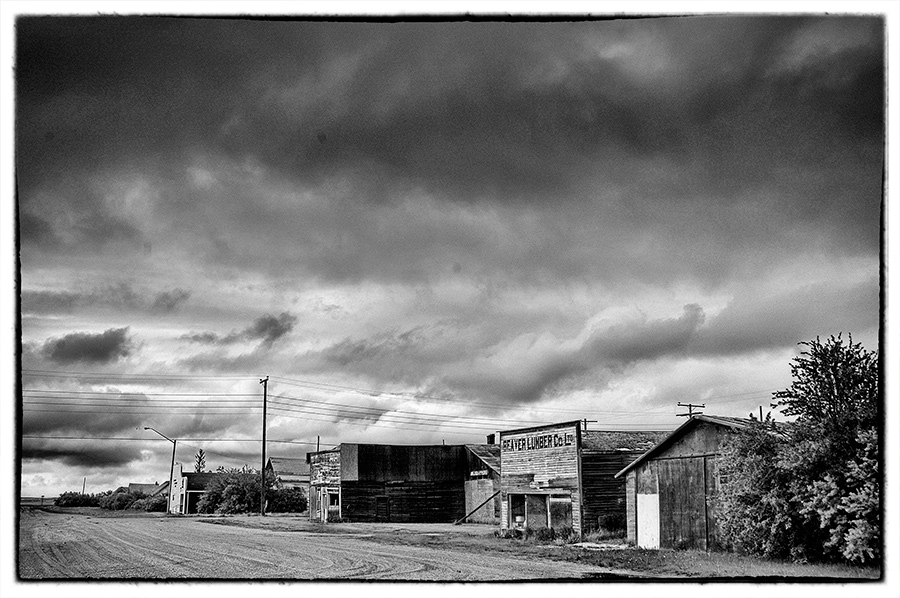 Along with getting in some more time for snow photography, I started my photography teaching gig at the inner city schools this week, and it looks like there will be some amazing young photographers in the mix this year! It's a very rewarding project – helping kids learn by using art as a tool!
With these 3 projects on the go I am also intrigued  to read a book that a friend recently recommend I check out.  He called it a game changer.  Not specifically about grief, but clearly something he thinks I could benefit from.  It was a very thoughtful message to be sure, and one that is very dearly appreciated. 🙂
So I will prepare my lessons for tomorrow and then load up my ipod with reading material.
ttfn!