Not only literally ( the flu/cold that has been constant companion since before Christmas is finally leaving me!), but figuratively too ( the 200  hour work week of the past 3 weeks is also over), I can breathe!
And it feels great! Capping it all was an inspirational iPhone workshop on Saturday, where aspiring artists created some really astounding images.I'm hoping to get some of the participants' image to post for you but here are a few of mine for now.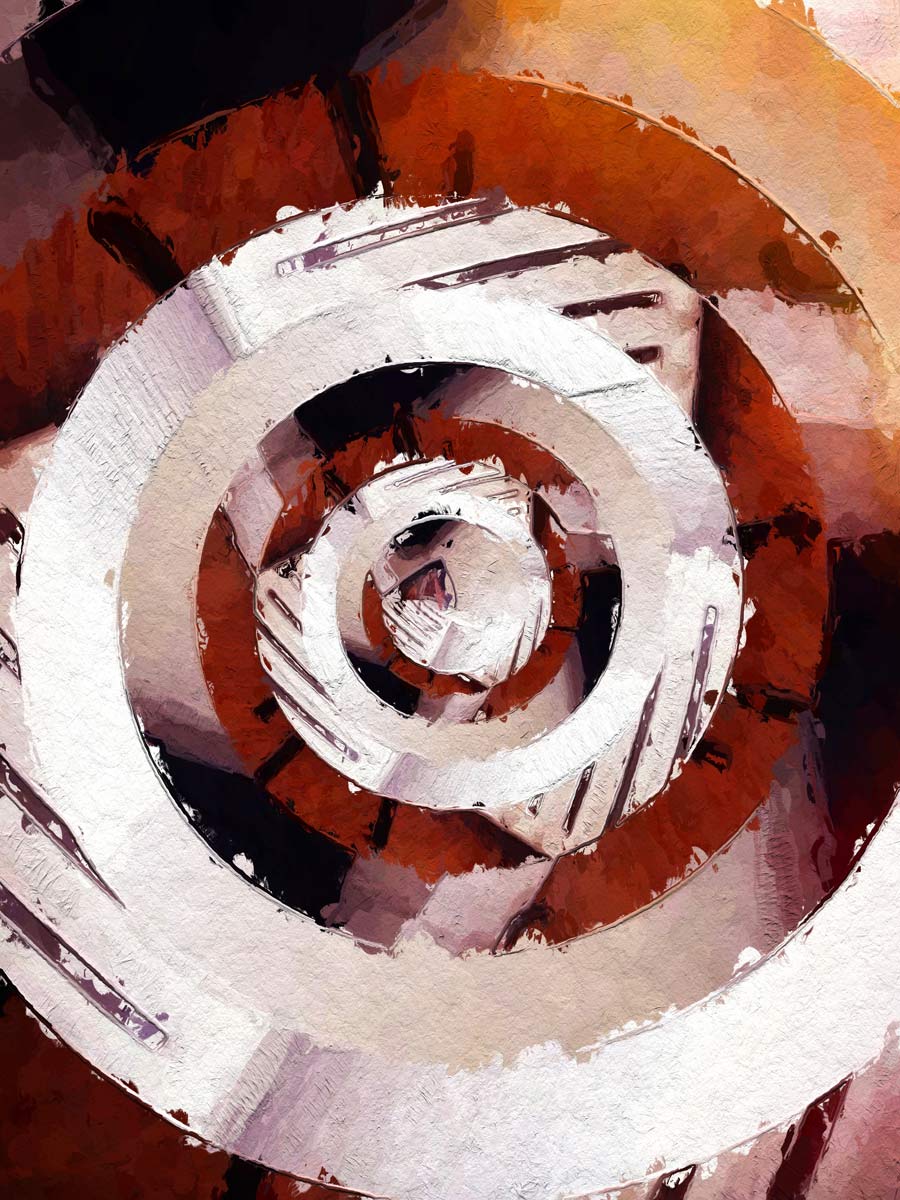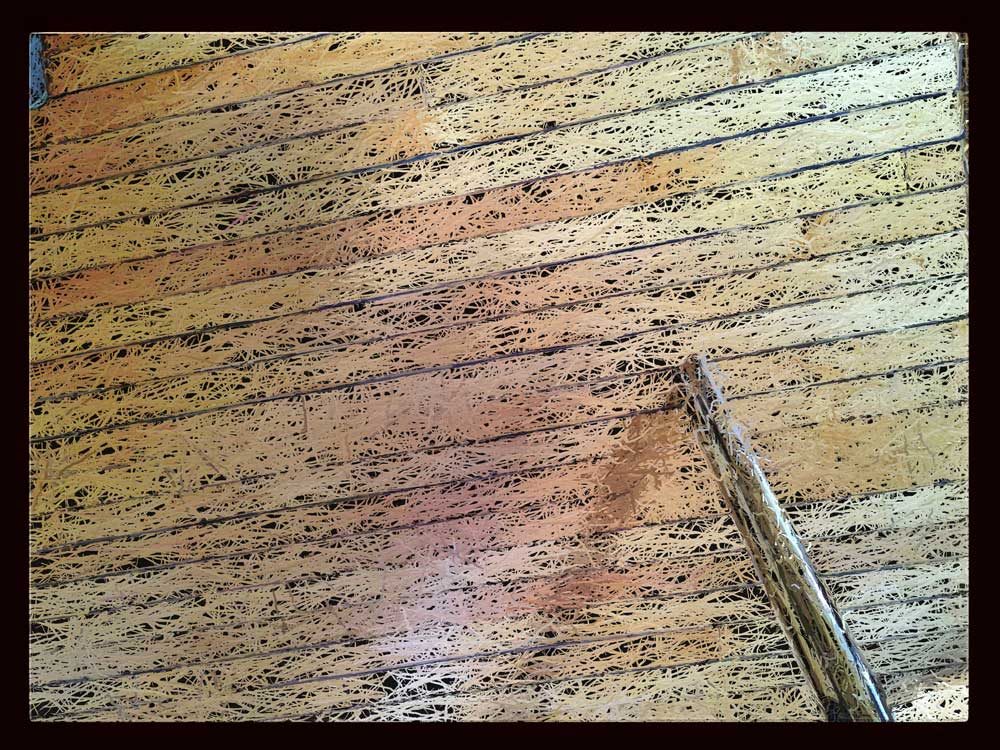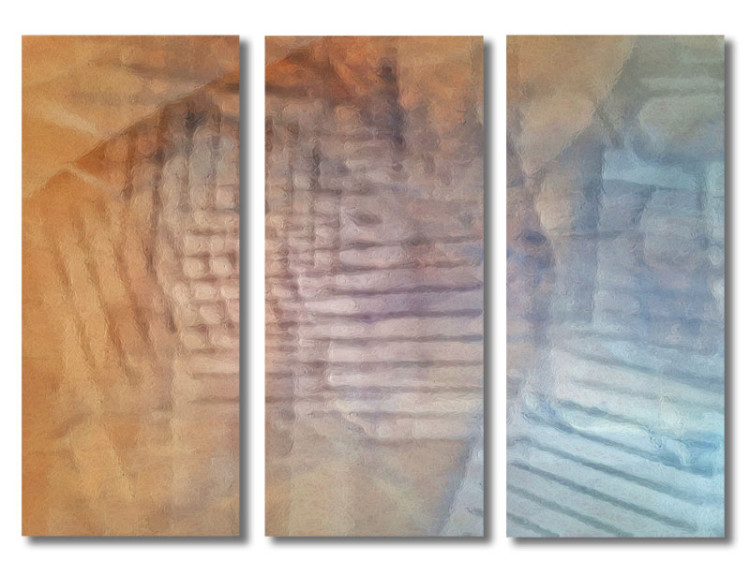 These images demonstrate the use of 'app stacking" – the technique of using many apps, one on top of the other. Through some rigorous and often frustrating experimentation, I have discovered that just like in 'real photography", iphone photography demands a certain workflow to achieve the best results.
And with all the new apps that appear each week, not all of them are conducive to creating fine art images suitable for printing.
The ones we use in the workshops are proven winners!
I'd love to hear your thoughts on these? Is it art if it's made on an iPhone using apps? What IS art?
Would you hang any of these on your walls?