On new year's day I went for a drive, through the back roads of course! There are a few regular places I drive by now and then, thinking I really should photograph them …one day.  But on this day, the first day of the new year. I DID it.
And once I had stopped and gathered my gear, I saw the reason why I was compelled to stop on this day…

Check out the "before" image here.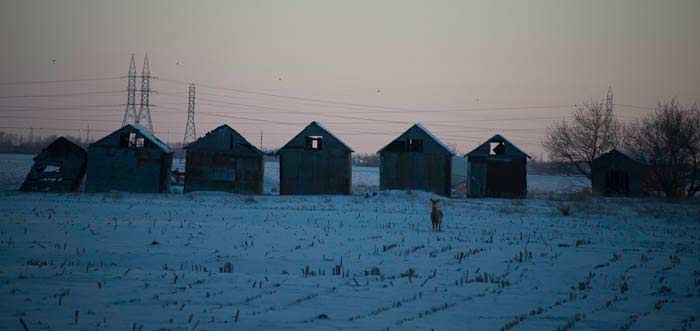 As part of my new online Photoshop classes I have made the "making of" for this image into a screencast, so you can literally watch over my shoulder as I work on this image.  Leave me a comment to get the link 🙂  The watch for the details on the online classes.
I show you a killer way to remove the ever present and uber ugly powerlines that seem to "adorn" every photo no matter where you go. And if you have tried the clone stamp and it doesn't do the job (it wasn't meant for a task like this), or cut and paste, with less than satisfying results, you'll love this method.
And what did you do this year to recognize the passing of the year and the gift of another day? I hope it was all you want it to be, and more.

Let's rock 2013 together – it will be  one of the most memorable in a long time.