Time got away from me again, as I realise that the PPOC Manitoba Image salon deadline is coming up! It's really early this year as Manitoba is doing the convention with Saskatchewan.  I can rework the images that I submitted for the nationals, but there was one of them that I wasn't too thrilled with. So I needed one more.
Since I'd been thinking about the old friend I ran into a few weeks ago, I decide to run with that as inspiration…and see what "developed."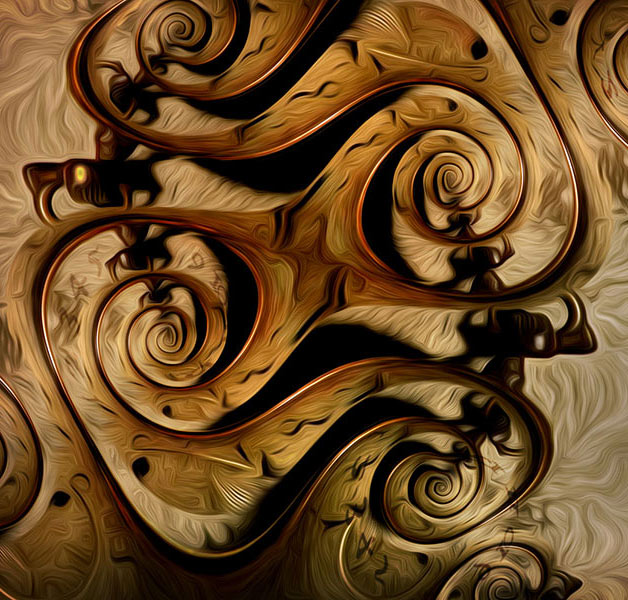 I think the theme of this one is somewhat inspired by chaos theory, the iterations of life that resemble the self-similar nature of fractals, the deeper you go the more patterns and similarity you find. You follow a path and given enough time, it ultimately brings you right back where you started.  These connections are infinite and are never-ending – indelibly carved on the backdrop of Time. They never break,  they always repeat forever.  Like in "Fight Club", when Ed Norton's character pondered the exstence of "single serving friends,"  in the fractal dimension there is no such thing! Everything repeats itself. There's no "single serving" anything.
But… my problem now its this needs a title.  You can't enter untitled images into the competiton, and the titles have to be a clue to the meaing, intention, subject of the image.  I am too close to this one now and can't be objective about it. What do you think? Got a way with words? Send me your ideas for a catchy title. I am submitting on Tuesday. 🙂
A basic site about chaos theory and fractals