I seem to like to "redecorate" quite often, but this time the blog redesign was more for functionality and ease of use for you, than just because the blog needed a bit of jazzing up. WordPress 3.0 offers such an easy platform for everything from slideshows to uploading images from your phone that I just couldn't find the joy in writing on the old blog platform any longer. 🙁
I have so many new things to show you now, and new techniques to share but it was getting to be a bit of a chore to open up that old blog and get going… But problem solved – thanks to WordPress.  Plus WP and my iPhone are also a super combo for getting you more innovative photography info online more often.
This first post on my new blog was made on my iPhone, photo upload and all!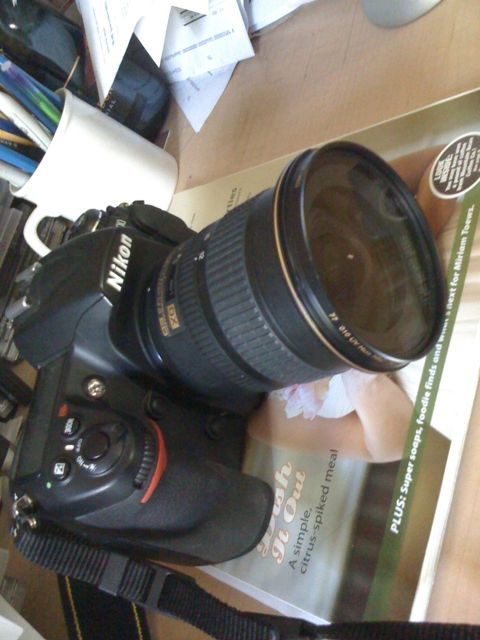 If you have a blog or a website, I enthusiastically recommend you get WP, it's just too easy, and you can get a free blog over at wordpress.com.  More soon.
I'll be adding more articles over the weekend so do check back. If you notice anything broken ( I had to import all the old posts!) please let me know.
ttfn!